Way back in May I received an email from The Smith Center letting me know that the Broadway show Wicked was coming to town. Don't know why I even bothered to ask the wife if she wanted to go because I already knew the answer.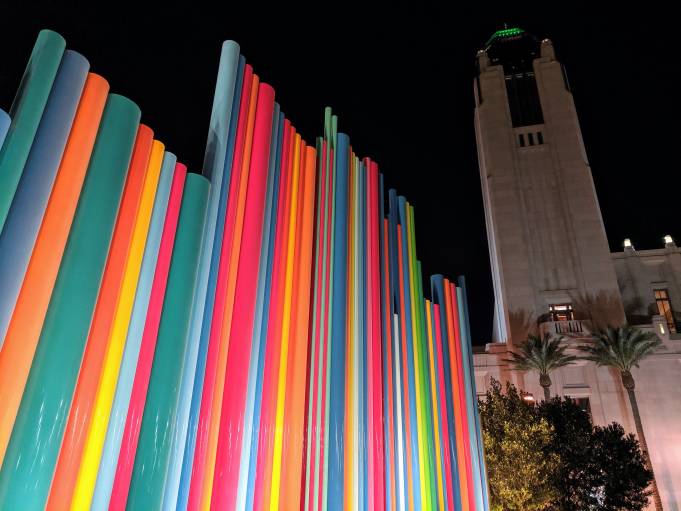 Fast forward to the night of, September 14th, and we've had an addition to the family.  Since she wasn't working that night the wife took one for the team and gave up her seat so Diona could go enjoy the show instead.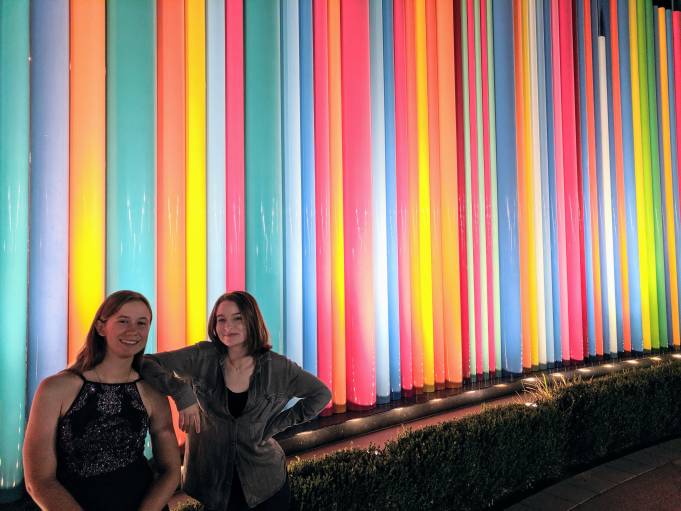 I've seen Phantom of the Opera, The Book of Mormon, and Wicked and Wicked is easily my favorite.  I love how the music is easy to understand and only helps to progress the show along.  I've struggled with understanding the lyrics during Phantom and Book of Mormon.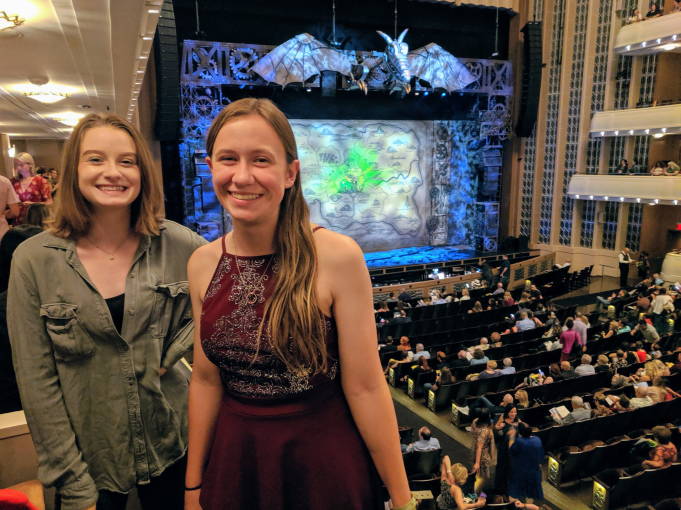 Overall Diona seemed to really enjoy it and seemed surprised that it was so good and funny.  Think if we gave her the chance to go again she definitely would.