Summer is winding down. The kids are back in school. The new semester has started on campus. That means fall is right around the corner, and will fall comes football!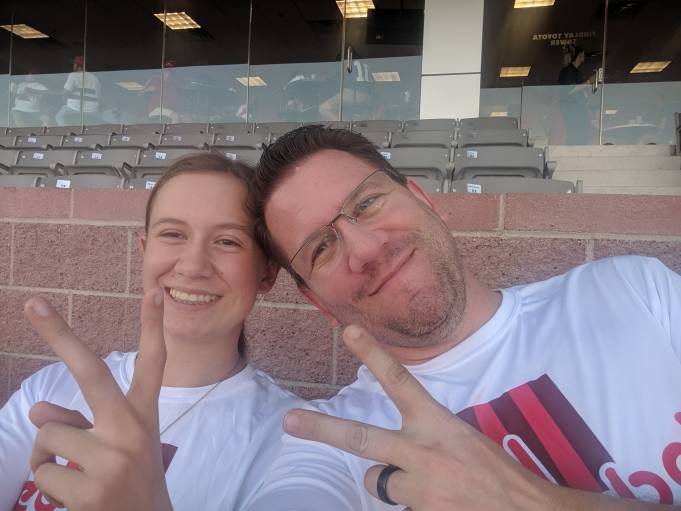 We are now into year 3 of being UNLV Football season ticket holders. It is something the kiddo and I enjoy and I can't think of a better person to hang out with and enjoy a football game with on a Saturday night.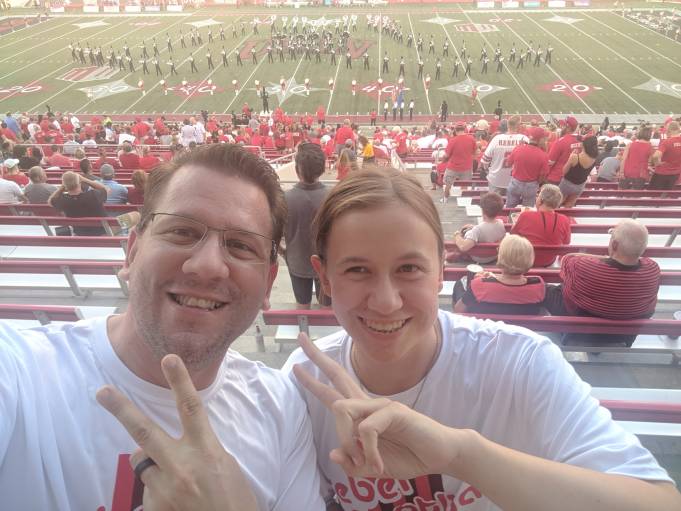 We've even created our own little routines or traditions when it comes to the games. We eat either Chick-Fil-A or Raising Cane's before the game. Depending on how badly we've stuffed ourselves we may grab a bag of peanuts for the first-half. The second-half means Dippin' Dots. Finally, if the Rebels win we hang onto our tickets and get free Box Combos at Raising Cane's the next day.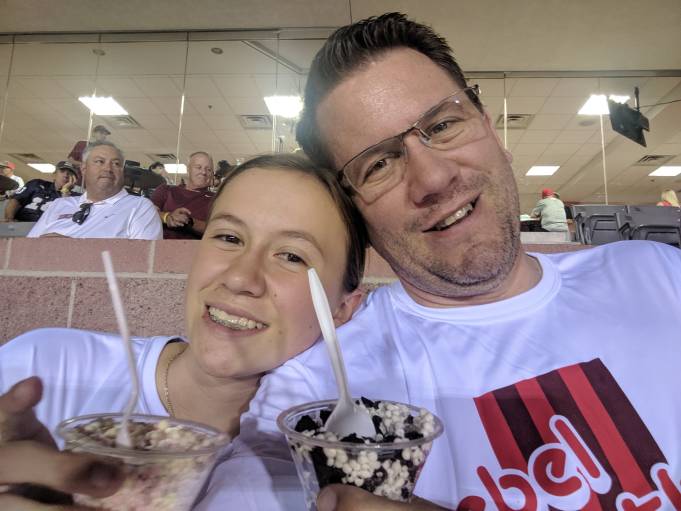 This year is somewhat bittersweet as it's the last year the Rebels will be playing in Sam Boyd Stadium after an almost 50 year run. If you follow sports circles you may have heard a new stadium is being built in Las Vegas to be shared between the Raiders and Rebels. For a whole slew of reasons, which I won't go into, I'm not thrilled at the prospect of attending games at the new Allegiant Stadium.
Regardless, if Lexi is still in love with Rebel Football come next year rest assured I'll be sharing pictures of us in our new seats in the new stadium.